Hi all as we can not have a committee meeting I have spoke to all the committee members by phone about the last 9 matches and asked there opinion and vote as to what happens with the rest of the season. In case you do not know I as chairman I only get the casting vote if there is a tie. The 6 committee members voted unanimously to end our season now. If things change in the summer we can look at running a summer league and then look forward to the next winter season.
WELCOME TO BEDLINGTON STATION SEA ANGLING CLUB.
WE FISH SOME OF THE MOST CHALLENGING AND PRODUCTIVE COASTLINE IN THE UK.
Our 2020 season runs from September to December but we are always open to inquiries from new members. Contact details can be found on the left hand menu.

Please see our current COVID-19 measures in the tab to the left which are being regularly updated.
Our next COVID-safe match will be 4th December.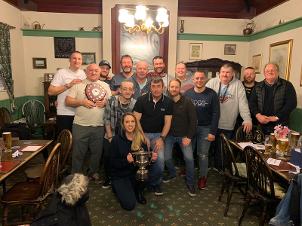 2019/20 End of season presentation night at club HQ, the General Havelock in East Sleekburn
FOLLOW US ON SOCIAL MEDIA.....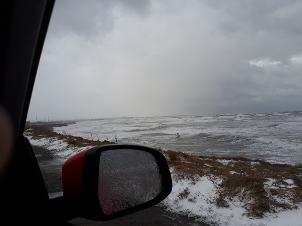 NOW THAT'S WHAT WE CALL A SEA!!!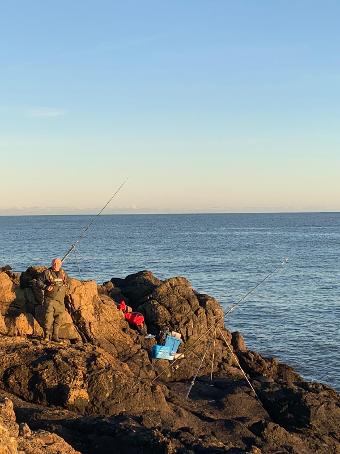 Our Chairman, Steve Surtees. Fishing the rocks at Arbroath.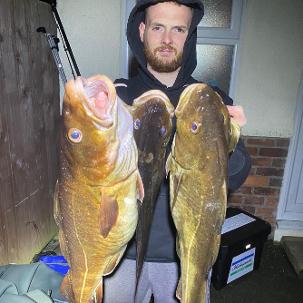 Heaviest fish of the month- Nov
Jay Short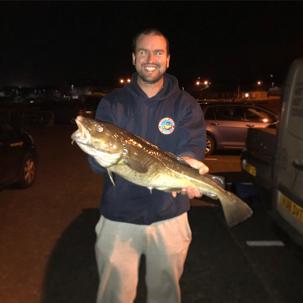 Heaviest fish of the month- Oct
Lee Gray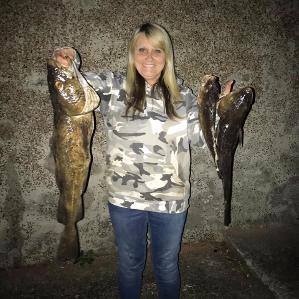 Heaviest fish of the month- Sept
Diane Havenhand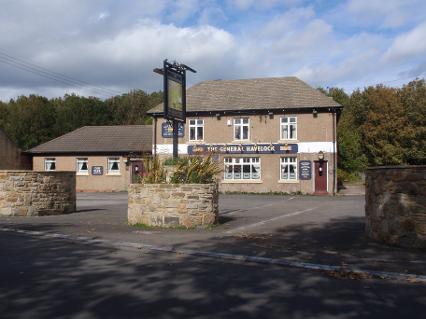 The General Havelock in East Sleekburn, our headquarters.